5 tags
http://pcsanchez7505.wordpress.com/2013/05/09/arcti... →
http://pcsanchez7505.wordpress.com/2013/05/09/arctic-monkeys-fan-art/comment-page-1/#comment-6 Nice article about Arctic Monkeys fanart in general and me in particular! Check it ouuut!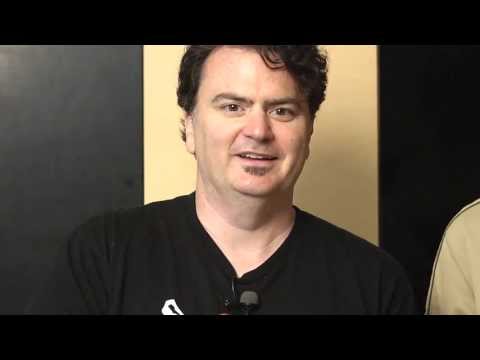 10 tags
Anonymous asked: hi, Kai! do you sell your illustrations to any online store that sells t-shirts? am tees, i mean. i saw a brazilian girl wearing one and she said she got it from this store called Short Fuse... just wondering
arcticmonkeysus: yeah but does she like arctic monkeys? She better does.
Kai Ortmann Illustration →
Adding social media to my website. Apparently the tumblr button works!
arcticmonkeysus: A guy who met Helders in Sheffield last night says Matt told him new album in July 1/3 year only!
4 tags
5 tags
3 tags
My Twitter →
Follow me on the Twitteeeeer. I barely use it, it's gotta be fun…
monochromelightnings asked: I'm writing you to say thank you for your beautiful "Crying Lightning" eye illustration, it's brilliant and I'm seriously considering getting a tattoo of your illustration. That song means a lot to me as a person and as a musician, it changed my entire life, and with your illustration it couldn't be a better way to remind it to myself each time I see it. Thank you...
high-green asked: Have you ever considered doing illustrations for the "Who The Fuck Are Arctic Monkeys" EP? I'd love to see your take on it
2012 recap
Hey you guys! I wish you all a happy 2013! Lot's of things changed though the last year - first of all, I'm a freelance illustrator now and that means I take any kind of art commissions. So if you want me to draw or paint something for you, feel free to contact me! I also could sell artwork to a certain band now. Hypothetically. If they wanted it. Maybe. Second, I got myself a...
vxsion asked: Your Arctic Monkeys illustration for Dangerous Animal is one of my favourites and i'd really like a simplified version as a tattoo, would you be okay with this?
Jamzar's Music Reviews: My Top 40 Albums of 2012 →
jamzar: 40. Yeasayer - Fragrant World 39. té - Therefore, The Illusion Of Density Breach, The Tottering World『Forget』Tomorrow 38. New Build - Yesterday Was Lived And Lost 37. Dan Deacon - America 36. The Tree Ring - Brushbloom 35. Jukebox The Ghost - Safe Travels 34. Bloc Party - Four 33. Peter… What the hell, Jamz. Are all those from 2012?! I've not even listened to that...
7 tags
3 tags
childproofedcapsonheranswers asked: Kai, that Don't Forget artwork, esp. the Humbugified version is stellar. You always astound me, and this was just stunning. How did I not realize he was talking about the moon!!!?? Anyways, mass love to you for making this band endlessly more interesting to follow. Plaudits!
6 tags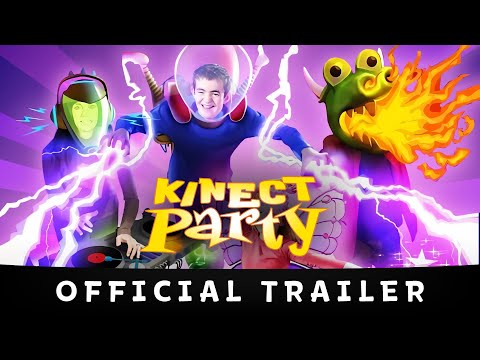 If you like my Facebook page, great things will... →
davegrohlsfacialhair asked: kai, i meant to tell you this but at the beginning of the semester in my college we had to find a site for a graphic design artist that we really liked so i pulled up your blog and everyone collectively decided to hold your blog in this sort of "throne"
7 tags
All the witty prisoners broke out of the jail and cast the shadow of a snakepit on the wall.
bemygto asked: Is the "Leave before the lights come on" illustration the first one you've done for the WPSIATWIN era? If so, I can't wait for more. It looks awesome!
5 tags
helooksdifferenttoday asked: Can you make an illustration for "leave before the lights come on"?, I saw you made one for the ep but not for the song, and I'd love to see one. Plus, it's my favourite song and I love your work so I might make a tattoo of it. Thank you!
3 tags
Hey guys! It would be really amazing if you could... →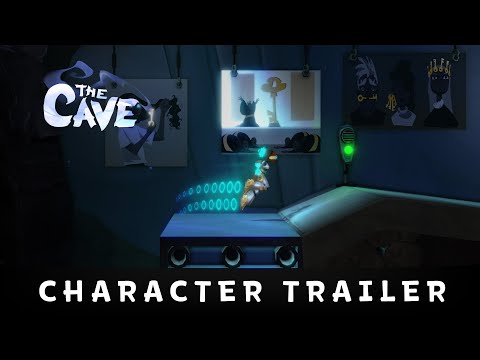 arcticmonkeysus: "It's official: unsourced reposts of Space Monkey's art are more common on tumblr than Sylvia Plath quotes." - Sylvia Plath "Sylvia who?" - Space Monkey
Double Fine Action Microblog: Amnesia Fortnight... →
doublefine: Yesterday, our 5 winning project leads had to informally pitch their game ideas to the company. It is an effort to sell their own idea to their coworkers to convince them to want to work on their game the most, as to get the best team they can assemble (like the Avengers?! Just so.) And we…
6 tags
I'm live!
https://www.youtube.com/watch?v=MHWY6nk49gM&feature=plcp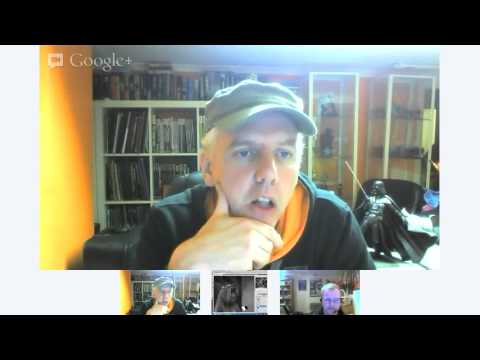 3 tags
Okay folks!!!
Today, 2 PM EST - 5 PM EST (that's 20:00 - 23:00 in Germany and one hour earlier in GB) I'll do a live talk and presentation at Aethercon (it's an online convention). I'll post a link here shortly before it starts if you want to watch or ask questions :D I'll explain how my workflow is when I'm doing artwork and you can watch me paint something. And...
The girl in the picture...
…is really Katie Downes, I think. Don't try to ruin my day by proving the opposite!